Skip to Main Content
It looks like you're using Internet Explorer 11 or older. This website works best with modern browsers such as the latest versions of Chrome, Firefox, Safari, and Edge. If you continue with this browser, you may see unexpected results.
Listening and checking out an Audiobook in OverDrive is SUPER easy!
Marking chapters and taking notes
Adding bookmarks, notes, and highlights in an audiobook
To create a bookmark, tap

at the top of the player. If you'd like, you can add a note.
To create a highlight, play the audiobook, then tap and hold

for however long you need. Here, you can add a note.
Bookmarks, notes, and highlights are saved in the audiobook under
> Bookmarks (and reappear there if you borrow the book again).
Playback Speed
Changing playback speed
In an audiobook, tap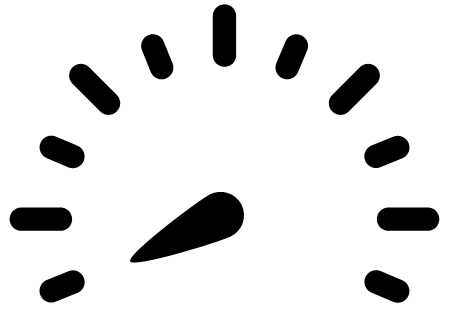 to choose between play speed options.
Or, drag down on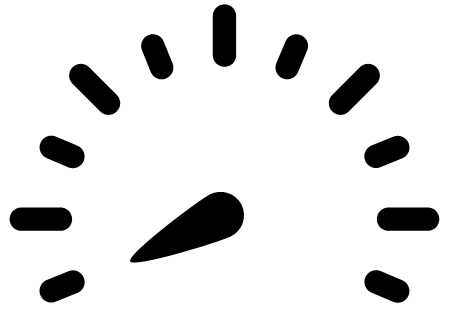 to set a custom speed (from 0.6x-3x).
Sleep!
Setting a sleep timer
Tap

at the top right of the audiobook player to set or stop the sleep timer. By default, the timer is set for 30 minutes.
To change the timer, drag down on

. You can choose between 5-120 minutes or to stop at the end of the chapter.
Libby remembers your sleep timer choice. That way, you can just tap

to set the same timer again.
Audiobooks
When you find a Audiobook you like you will come to page like the one below:
If you want to test the narrorator's voice (highly recommended) click "listen to a sample."
1.
After choosing to borrow the title, select your loan period - between 7 to 21 days
Listen away!
And we have arrived! Time to get some good listening under our belts!
*Notice the "Sample" banner in the left hand corner of the listening sample above is gone! This is the real deal!
Karl E. Mundt Library, Dakota State University, Madison, South Dakota 57042
605-256-5203